It takes 7 working days to finish as submitting your passport and requirement at Vietnam Immigration Department Office. You have opportunity to extend your stay in Vietnam by visa extension and renewal.
You can extend the visa from 1-5 days if using our service.
So what is difference between a visa extension and renewal? Please note that visa extension or renewals belongs to your current visa.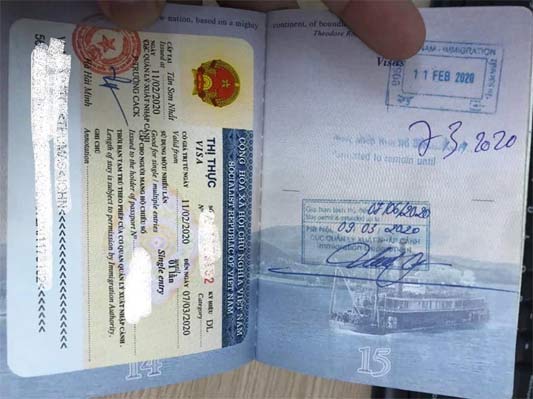 Vietnam visa extension now
In order to apply visa extension, your current visa has to meet some requirements of Vietnam Immigration Department. Your current visa type has to be correspondent to your staying extending requirement.
Stay in 1 – 3 more months: If your current visa is 1 month – 3 months, single or multiple entry visa, or visa exemption 5 years.
Stay in 1 – 5 more years: if you have temporary residence card, or current visa is 1 year, ĐT visa.
Could not extend visa for 6 months now.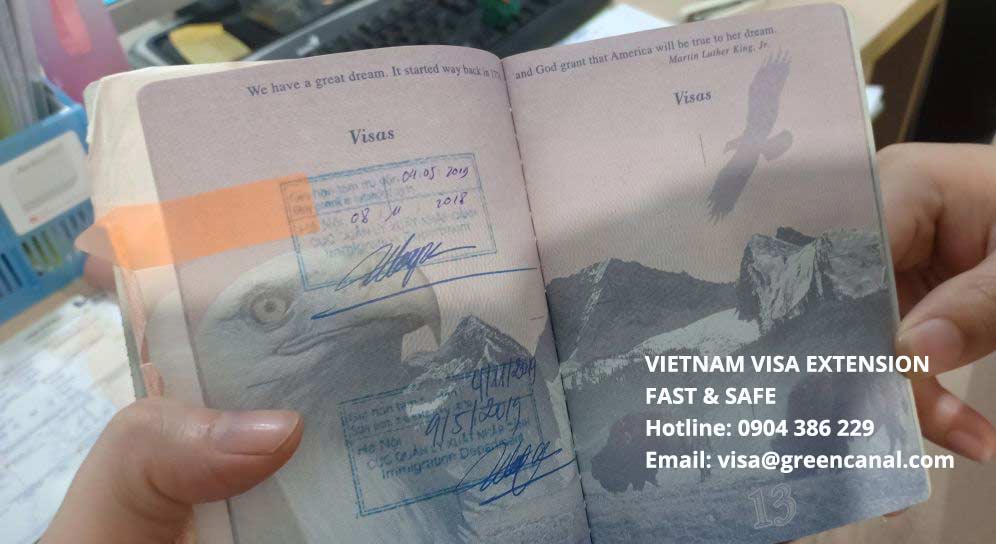 Vietnam visa expired?
If your Vietnam visa is invalid or was expired now, don't worry about it, we will solve and extend visa for you to continue to stay Vietnam or exit, out of blacklist. We are professional of:
Vietnam visa exemption extension.
Vietnam tourist visa extension.
Vietnam 15 day visa extension.
Vietnam business visa extension.
Temporary resident card.
Work permit.
Renewal Vietnam Visa now
Renewal Visa means that you are granted a new visa stamp and visa sticker on your passport with the new duration permission. Moreover the visa renewal fee is higher than the visa extension fee because we have to pay stamping fee and visa sticker fee for you.
Visa renewal is ready for someone who:
Entered Vietnam with visa exemption.
Has current visa is not correspondent to your staying extending requirement. From DL to DT, LV, LĐ, or other, you will have to pay for the Visa converting – As per the new announcement from the immigration office.
Want to make Temporary resident card or Vietnam visa exemption.
If you would like to upgrade or do vietnam tourist visa extension your current visa from 1 month to 3 month or other.
If you would like to upgrade your current visa from single entry to multiple entry, you have to apply to renew visa.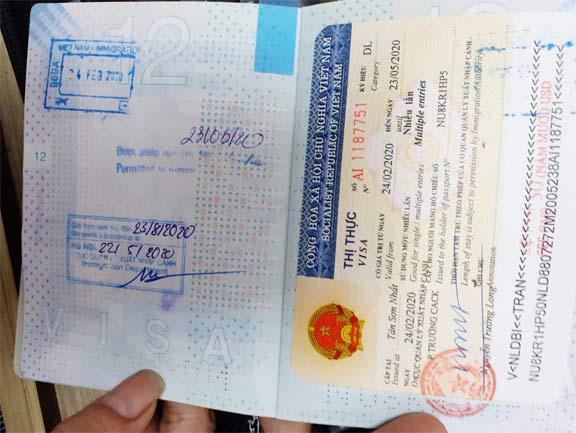 Update from May 2021
In the situation of Covid-19 disease is getting worse around the world, there are many countries now block the border to prevent Covid19 spread wider. So, if you want to stay in Vietnam longer and legally, we will do Visa extension service for you.
Document required: Passport (with valid Vietnamese visa).
Price for Vietnamese visa extension option:
01 – 03 month single entry: USD (please contact us now)
Temporary Resident card: USD (please contact us now)
Vietnam visa exemption: USD (please contact us now)
We support extend 1 month to make work permit and provide Vietnam criminal record/police check service fastly and cheap.
24/7 Hotline for visa extension service:
0904 895 228 – 0906 952 966
Tel: 024 3724 5292 – 028 3824 8838
Email: [email protected]
Greencanal Travel Vietnam INC.
Ho chi minh City Office: Room 101, 168 Võ Thị Sáu Street, 8th Ward, 3rd District, Ho Chi Minh City.
Hanoi Office: 4th Floor, 142 Đội Cấn Street, Ba Đình District, Hanoi.
And branch offices in Thai Nguyen, Quang Ninh, Da Nang, Hai Phong,..
Check and get price quote in 5 minutes
Please send us passport copy here, and get price in 5 minutes.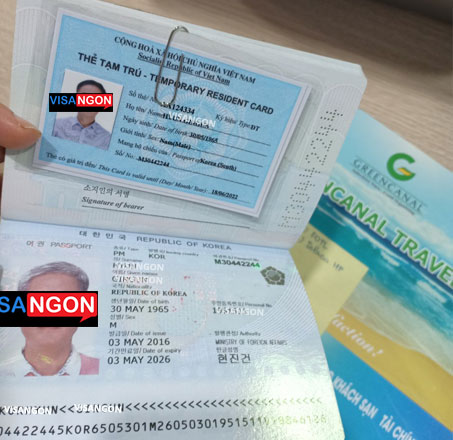 We do Vietnam visa extension and renewal in Ho Chi Minh city, Hanoi city, Da Nang, and all places in Vietnam, fast and save.